Our Influencer Audience Insights
We provide key metrics about an influencer's audience to enable ideal customer matching
Go to Audience Data
Audience Data
Age, gender, and location plus audience credibility, brand affinity, audience interests and audience location in detail down to the city level
Audience Brand Affinity
Discover which brands an influencer's audience are truly passionate about to determine which channels to select for your partnerships
Audience Interests
Understand what each influencer's audience real interests are | Categories include: gaming, travel, shopping & retail, clothing, film, television, toys, beauty and many more
Audience Demographics
Verify that your creator's audiences contain the proper age and gender targets which match your customer profile maps
Brand Partnerships
We help our partners navigate the influencer marketing process
Influencers are defined as any creator who has the ability to broaden awareness and engagement with their community of followers. This close relationship can be leveraged by brands which compliment their style and adhere to improving their lives. With the rapid rise of ad blocking technologies many concerns have surfaced about traditional digital advertising being an effective source to reach new customers. One of the biggest benefits with influencer produced content is that is cannot be ad blocked.
We have partnered with leading brands in gaming, fashion, beauty, consumer electronics, consumer products, entertainment, travel and more. It is easy see when a brand has engaged with an influencer which performed poorly and lacked authenticity.
Our team treats each campaign with urgency and care to understand your brand values, the benefits it can offer and your story so these important details can be effectively communicated to influencers. Influencers should not be viewed as an actor, but rather for their authenticity and real-life personas which their fans truly appreciate, even if their followers know it is for a paid endorsement. When this is done correctly it will be perceived which can earn your brand thousands of new loyal customers.
If influencer marketing partnerships are an integral part of your marketing activities and you are in need of a scalable solution and truly interested in developing brand ambassadors feel free to reach out to our team for some exciting ideas about how we can help. We are up for the challenge!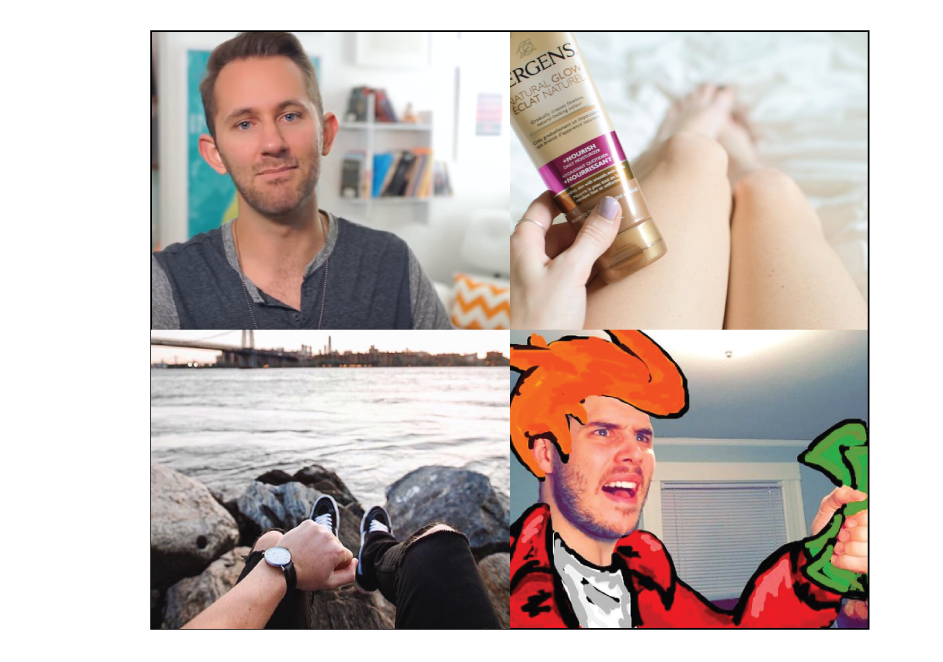 We build ambassador programs for your brand
We will provide you with influencers who produce great content and have audience profiles matching your brand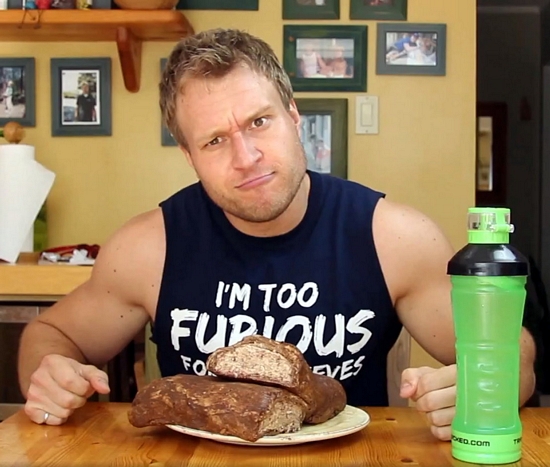 Furious Pete
Fitness Vlogger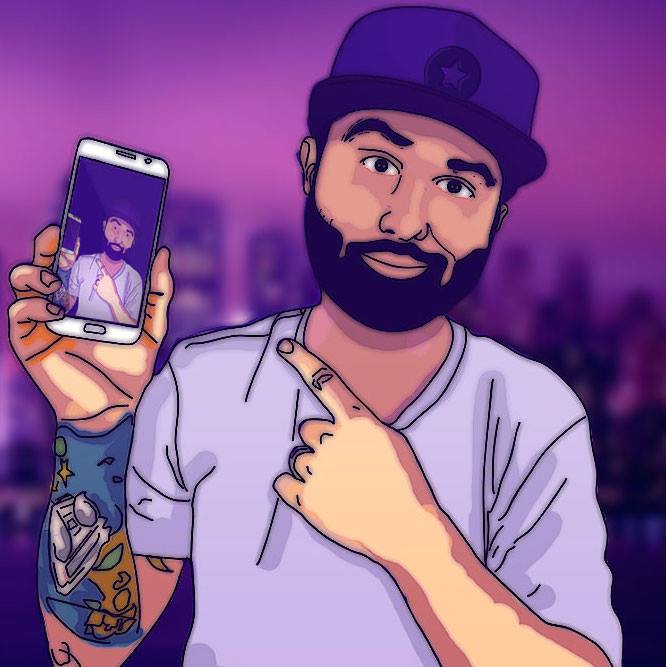 Dom Esposito
Technology Expert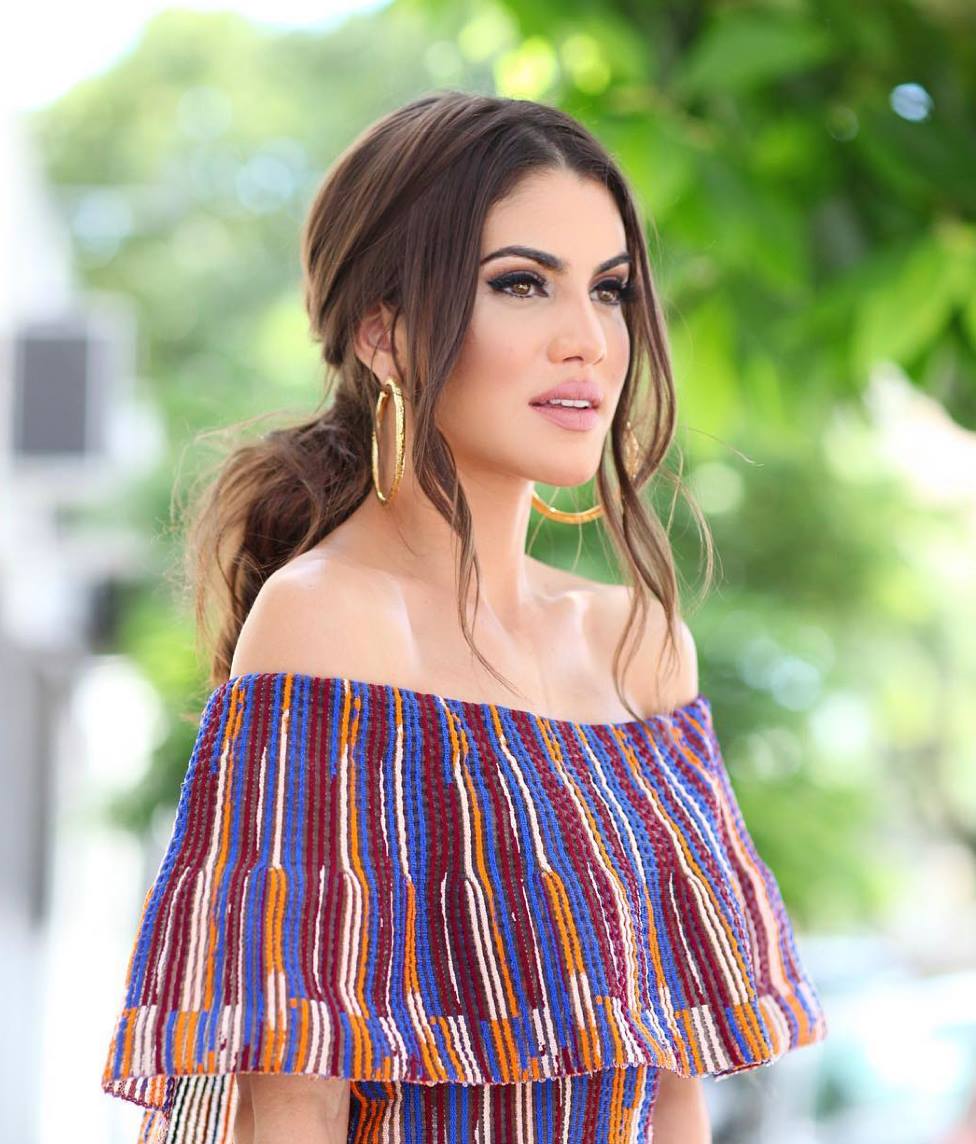 Camilia
Beauty & Fashion Expert